Brand: Accor Hotels
Visuals of the campaign here / Embed 3 mins or shorter video of the entire process, with voice over/ sub titles
Brand: Accor Hotels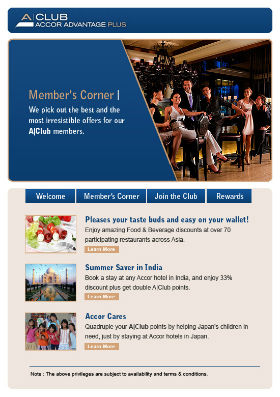 Opportunity/Occasion of engagement: Connecting Accor with those who travel, via an online/mobile app
Client brief: Accor Group of hotels – including Novotel, Mercure, Ibis and Pullman are large chain of hotels that have presence across South East Asia. The group mostly caters to younger, mid-level executive travellers. The client wanted to now promote the idea of using their hotels even for holiday stays, and not just for work-related stays. To communicate this new positioning, online activities had to be planned.
Strategy: The strategy was to create an engaging activity online that drives the repositioning of the hotel properties to encourage customers to use it for holiday-related stays. We decided an online and mobile game be used to drive the idea. Therefore an engaging and relevant game was created to focus on the holiday aspect of hotel chain.
Solution: We designed, coded and built an app called 'The Packing Game'. The game asks the player to pack as much as possible into the luggage in a limited amount of time. The props, clothes and accessories that were shown in the game, are meant to suggest different holiday situations.
Results: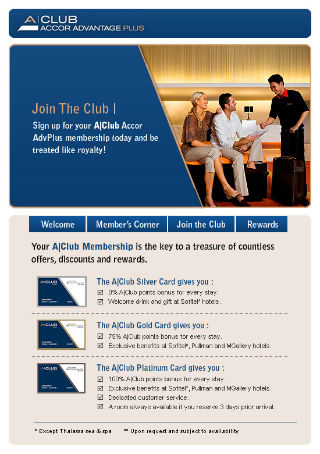 •Over 10,000 gameplays and counting!
• The game was so popular, that we went from building one packing situation to building four more: Road trip, Ski trip, Diving trip, Trekking trip. And each trip had different objects that the traveller had to pack. An element of competitiveness was built in such a way that forced the app user to measure time elapsed in 1/100th of seconds.
• months since launch and customers still cant get enough of it. We are now planning more rooms and games to keep satisfy customers!
---