Brand: British Council India
Visuals of the campaign here / Embed 3 mins or shorter video of the entire process, with voice over/ sub titles
Brand/Client: British Council India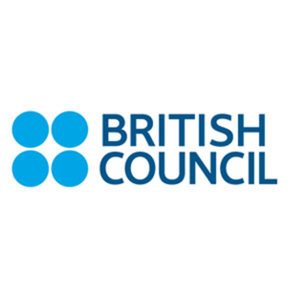 Opportunity/Occasion of engagement: British Council's Young Creative Entrepreneur (YCE) Awards
Client brief: To generate online visibility for the British Council Young Creative Entrepreneur awards and drive relevant traffic to their site. Through the campaign, help bring awareness about the awards, and drive interested people to the awards page to register/nominate themselves.
British Council India gives awards to young entrepreneurs in creative sectors including Design, Music, Fashion, Communication, Visual Arts, Screen, Interactive, Performing Arts and Publishing. The awards aim to reward creative entrepreneurs based in India for their contribution to their respective sectors. Creative entrepreneurs from various sectors will get to interact with creative industry leaders in UK, who can play an important role in increasing business opportunities between the UK and India. They also get to participate in a relevant trade event that helps widen their horizon.
Strategy: To get creative entrepreneurs to participate in the awards by driving traffic to http://www.britishcouncil.org.in/yce. Participants will be from the age group of 25-35, and their ventures should have been functional for at least 2-3 years.
Solution: The campaign would run in India for 20 days and during the period drive ~11,000 visits to the site.
Language for the campaign would be English and will be driven through a combination of Google Search + Content, and any other medium that can capture our relevant TG.
Engagement would be tracked via a client console
Results:
---